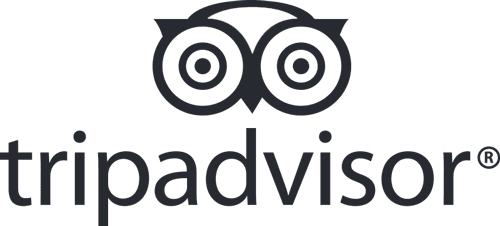 "The food here is authentic, fresh and very good, from the fluffy, lemony hummus to the crunchy, sticky baklava."
Boston Globe
"Traditional dishes like the baked kibbe, baba ghannouj, and za'atar pie (made from a blend of spices) are spot-on, and the service is friendly."
Improper Bostonian
Traditional Lebanese Recipes
We use the freshest ingredients to prepare the best of traditional Mediterranean and Middle Eastern food from original family recipes. Our classic Lebanese dishes like falafel, znoud el sit, baked kibbeh, and hommus are always a favorite. Vegetarian, vegan, and gluten-free options are also available.
VIEW MENUS
Our History
Byblos Restaurant got its name from an ancient Phoenician port city in Lebanon where part of our family resided. In 2002, Byblos Restaurant relocated from its small, popular eatery to its current location in central Norwood in order to better serve our valued customers.
Function Room and Catering
Host your next event at our Al Diwan function room or use our catering service. The Byblos Restaurant staff is professionally trained to accommodate weddings, showers, graduations, and all other private occasions.

"Norwood natives who crave melt-in-your-mouth Middle Eastern meze and entrees at reasonable prices head to this Lebanese outfit where the live music and belly dancing on select nights are as off-the-charts as the menu…"

Live Music and Belly Dancing
Join us each Friday and Saturday for live entertainment including live music and a belly dancing show by some of Boston's best Middle Eastern artists.
ENTERTAINMENT