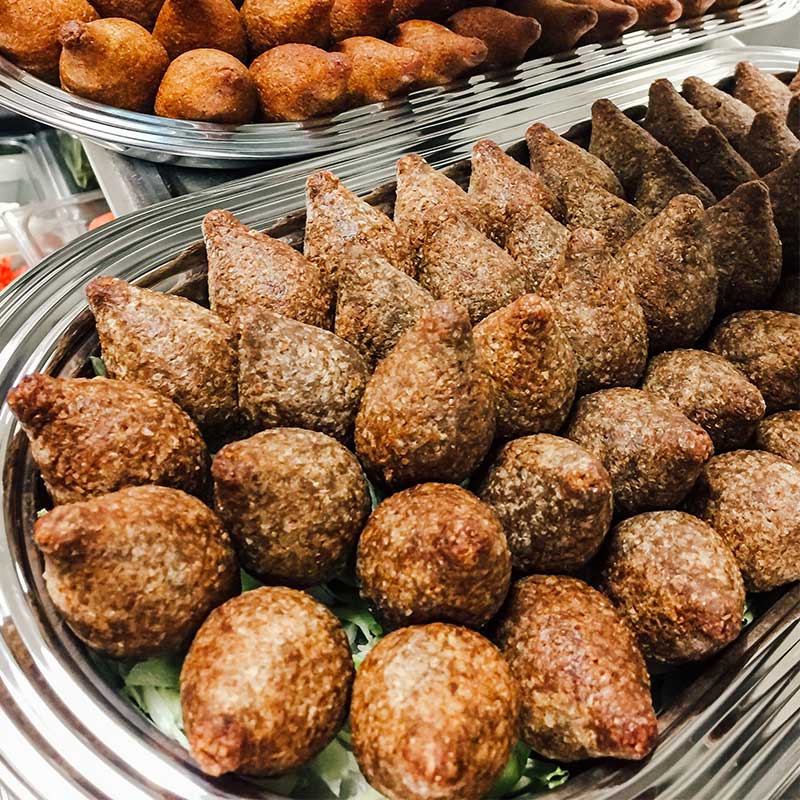 More Than A Catering Service
We believe that great food is the foundation of genuine happiness. This is why we put so much love into every dish that leaves our kitchen. Allow us to help make your event an unforgettable experience with the help of our top-rated catering team.
---
Authentic Mediterranean Dishes
Falafel
Hommus
Baba Ghannouj
Kabobs
Baked Kibbee
Shawarma
Baklawa
Znoud El-Sit
---
A Top-Rated Catering Menu
Each dish on our catering menu has been carefully chosen to reflect our Lebanese heritage. From our award-winning hommus to our crispy baklawa, these dishes will make your mouth water and leave guests wanting more. A beautiful event space will be remembered for years, but amazing food will leave an impression that lasts a lifetime.
Catering for All Occasions
Regardless of if you're having a casual birthday party or an executive business meeting, our authentic dishes and professionally trained staff will give your event the boost it needs to make an impression on your guests.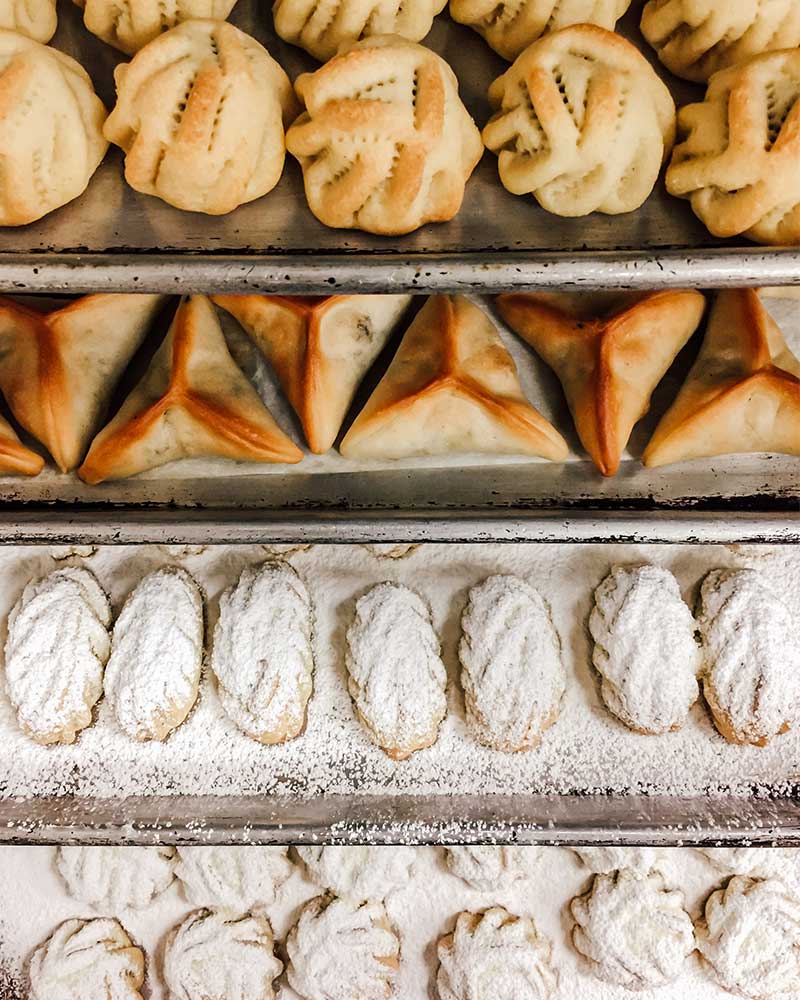 ---
Book Our Catering Team
Fill out the form and we will get in touch with you to discuss the details of your event.